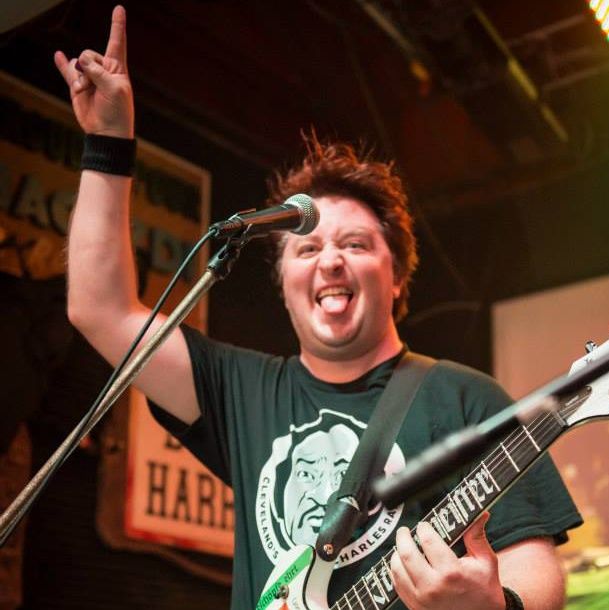 RON GREGORCIC
Ron Gregorcic was born in Cleveland Ohio. At fifteen he started playing guitar and never stopped. For the better part of 25 years he has supported himself as a professional musician. He has shared the stage with many notable acts such as: Seven Mary 3, LA Guns, Kool & The Gang, KC & The Sunshine Band, and many, many more. In 2006 he gave up life on the road to permanently move to Key West Florida where he currently lives and works at Durty Harry's as the Guitarist in The DurtBags, the house band at The Ricks and Durty Harry's Entertainment Complex.
DRUMMER DAVE
David M. Baron - (Drummer Extraordinaire) >At the age of 3, David was found playing the pot's and pan's on the kitchen floor while dressed up as Peter Criss (KISS) after raiding his mothers make-up kit. And and the rest as they say is history! He got his first drum set at the age of 5 for Christmas, and has yet to put the sticks down. He began his professional career in high school and then moved onto the Navy after graduation. He played in several bands in San Diego, Guantanamo Bay - Cuba, Sandusky - Ohio, and Key West. David has shared the same stage with such national acts as Alabama, Montgomery Gentry, Florida Georgia Line, Matchbox Twenty, Goo Goo Dolls, Diamond Rio, Craig Morgan, Mark Tremonte ( Creed & Alter Bridge ), Nick Carter ( Backstreet Boys ), Bobby Capps ( .38 Special ), Jimmy Page ( Led Zeppelin ), Tony Sams ( Warrent, Bad Company ), and Nashville recording artist Joe Bachman to name a few.
IN LOVING MEMORY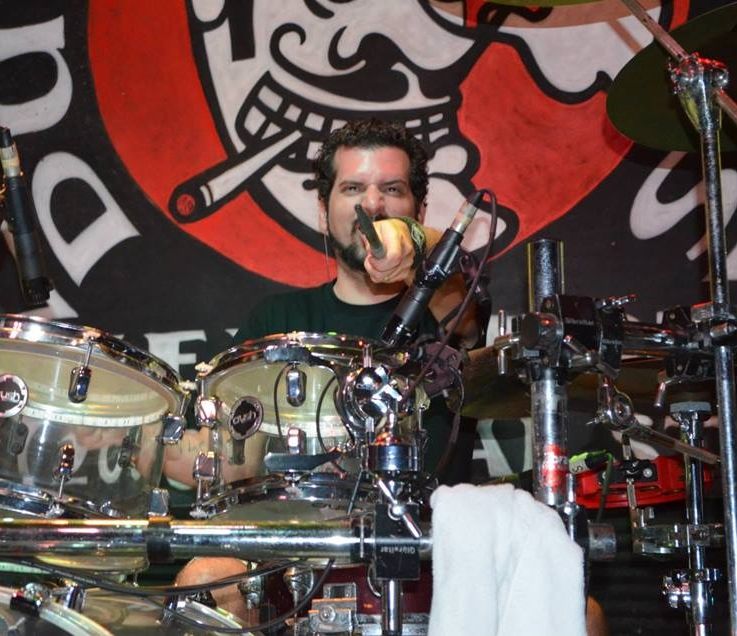 Steve Ferris is from Saint Louis, MO and started drumming at the age of eight because he wanted to play an instrument louder than his brother's guitar. Steve studied privately for ten years and also began teaching drums and percussion at the age of fourteen. He played in concert, jazz, steel drum, rock, pop, and country bands as well as performing on a nationally placed WGI Indoor drumline. Steve has toured the country in progressive, pop-punk, and country bands performing from New York to Los Angeles. He has opened for Fall Out Boy, Jackyl, .38 Special, Diamond Rio, Foghat and many others.